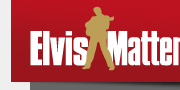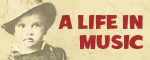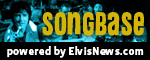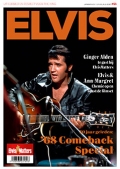 © 2007-2018 Elvismatters vzw
Elvis and Elvis Presley are Registered Trademarks of Elvis Presley Enterprises Inc.
ElvisMatters is an officially recognized Elvis Presley Fanclub.
Bijzondere avond in RCA Studio B

Een paar uur geleden (lokale tijd) was er een bijzondere avond in de bekende RCA Studio B in Nashville. In deze studio nam Elvis meer dan tweehonderd hits op waaronder 'Are You Lonesome Tonight', 'Love Letters', en 'Surrender'. Niemand minder dan muzikanten Norbert Putnam, David Briggs, James Burton, en Charlie McCoy kwamen er verhalen vertellen over hun samenwerking met Elvis Presley. Dit jaar is het immers zestig jaar geleden dat de studio B voor het eerst opende in Nashville.


Gepubliceerd: 01 september 2017, 08:49
Bron: ElvisMatters / Gepubliceerd door: ElvisMatters - Jeroen Vanderschoot .
Overname van dit nieuwsbericht is toegestaan mits met bronvermelding: www.elvismatters.com.