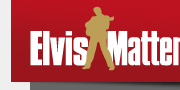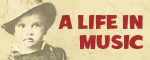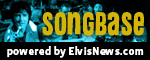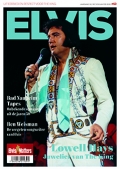 © 2007-2019 Elvismatters vzw
Elvis and Elvis Presley are Registered Trademarks of Elvis Presley Enterprises Inc.
ElvisMatters is an officially recognized Elvis Presley Fanclub.
The Elvis Files Magazine Vol. 24

Net van de drukpersen gerold is een nieuwe editie van The Elvis Files Magazine. In het nieuwe blad, volume 24, gaat Erik Lorentzen dieper in op de band tussen New York City en Elvis, met uiteraard een artikel over Elvis in juni '72 in Madison Square Garden. Verder aandacht voor Elvis en Muhammed Ali, en de optredens van Elvis in The Milton Berle Show in 1956. Dit exemplaar, net als de vorige uitgaven zijn te koop via ShopElvisMatters.

Bestel nu!

Gepubliceerd: 13 juli 2018, 08:24
Bron: ElvisMatters / Gepubliceerd door: ElvisMatters - Jeroen Vanderschoot .
Overname van dit nieuwsbericht is toegestaan mits met bronvermelding: www.elvismatters.com.