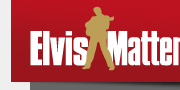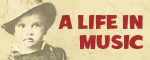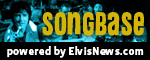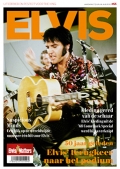 © 2007-2019 Elvismatters vzw
Elvis and Elvis Presley are Registered Trademarks of Elvis Presley Enterprises Inc.
ElvisMatters is an officially recognized Elvis Presley Fanclub.
Elvis en George Bush ontmoetten elkaar in 1971

In 1970 werd Elvis genomineerd voor 'one of the ten outstanding young men of the nation by The United States Junior Chamber of Commerce', kortweg 'The Jaycees. Op16 januari 1971, ontving Elvis de award in zijn thuisstad Memphis. De vorige week overleden ex-president George H.W. Bush was toen lid van het Huis van Afgevaardigden voor het 7e congresdistrict van Texas, en kort daarna United Nations ambassadeur, woonde de ceremonie bij. Bush zei toen "You Memphis politicians had better watch out if Elvis Presley ever decides to enter politics."


Gepubliceerd: 02 december 2018, 22:38
Bron: ElvisMatters / Gepubliceerd door: ElvisMatters - Jeroen Vanderschoot .
Overname van dit nieuwsbericht is toegestaan mits met bronvermelding: www.elvismatters.com.