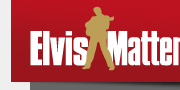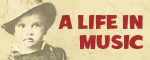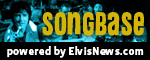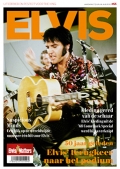 © 2007-2019 Elvismatters vzw
Elvis and Elvis Presley are Registered Trademarks of Elvis Presley Enterprises Inc.
ElvisMatters is an officially recognized Elvis Presley Fanclub.
Limited Edition: Roustabout FTD-vinyl

De langverwachte release van de soundtrack van Elvis' film 'Roustabout' kwam in de eerste helft van december uit. Het werd een gelimiteerde oplage. Daarnaast bracht FTD ook nog de twee nieuwe releases 'Kissin' Cousins' en 'The Bicentennial Show' op de markt. De tracks van 'Roustabout' zijn gemastered in de bekende Abbey Road Studios in London, en de 2 LP's worden uitgebracht op 180-grams vinyl. Te koop via ShopElvisMatters!

Bestel nu

Gepubliceerd: 06 februari 2019, 08:56
Bron: ElvisMatters / Gepubliceerd door: ElvisMatters - Jeroen Vanderschoot .
Overname van dit nieuwsbericht is toegestaan mits met bronvermelding: www.elvismatters.com.