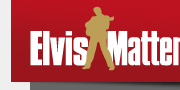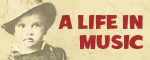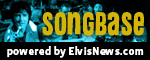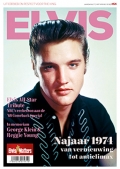 © 2007-2019 Elvismatters vzw
Elvis and Elvis Presley are Registered Trademarks of Elvis Presley Enterprises Inc.
ElvisMatters is an officially recognized Elvis Presley Fanclub.
Livewerk van Elvis uit 1975

FTD bracht onlangs "ELVIS:" Holiday Season In Vegas (Hilton Hotel '75)' uit als een 5" digipack hoor je op deze 2-CD set een Elvis in geweldige vorm uit de periode van de Hilton Holiday Season shows in december 1975 in Las Vegas. De shows zijn 'soundboardkwaliteit' en is dus op op de originele brontape. Te koop bij ShopElvisMatters.

ShopElvisMatters

Gepubliceerd: 14 maart 2019, 19:49
Bron: ElvisMatters / Gepubliceerd door: ElvisMatters - Jeroen Vanderschoot .
Overname van dit nieuwsbericht is toegestaan mits met bronvermelding: www.elvismatters.com.