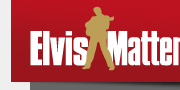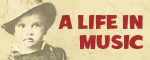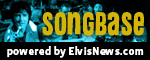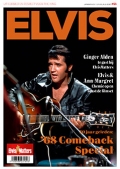 © 2007-2018 Elvismatters vzw
Elvis and Elvis Presley are Registered Trademarks of Elvis Presley Enterprises Inc.
ElvisMatters is an officially recognized Elvis Presley Fanclub.
'Viva Elvis' backstage tour met Priscilla

De komende dagen zullen er ongetwijfeld nog vele berichten opduiken over de 'Viva Elvis' show die gisteren in Las Vegas in preview premiere ging. Priscilla is te gast in het Amerikaanse showbizprogramma 'Entertainment Tonight' en geeft een backstage rondleiding en spreekt over de tijd dat Elvis in Vegas optrad. Klik op onderstaande link om de reportage te zien.

Backstage tour

Gepubliceerd: 16 december 2009, 10:56
Bron: Entertainment Tonight / Gepubliceerd door: ElvisMatters - David Hamal .
Overname van dit nieuwsbericht is toegestaan mits met bronvermelding: www.elvismatters.com.