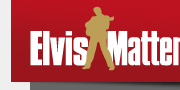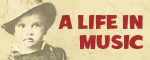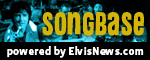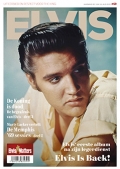 © 2007-2020 Elvismatters vzw
Elvis and Elvis Presley are Registered Trademarks of Elvis Presley Enterprises Inc.
ElvisMatters is an officially recognized Elvis Presley Fanclub.
The Power of Elvis op 8 juni in Uden

The Power of Elvis ft. Bouke brengt het beste van twee werelden samen: de machtige live-stem van Bouke, gekoppeld aan de allergrootste hits van de grootste entertainer ooit. Met een live-band en achtergrondkoor, is The power of Elvis ft. Bouke véél meer dan een walk down Memory Lane.

Bouke brengt als geen ander de klassiekers weer tot leven, alsof ze pas gisteren in de hitparade stonden: In The Ghetto, Burning Love, Suspicious Minds, Can't Help Falling In Love… Heel de wereld zingt deze classics nog altijd foutloos mee, maar enkel bij The Power of Elvis ft. Bouke klinken ze zoals ze zouden moéten klinken. Groots en Majestueus. Koop nu tickets en noteer 8 juni in je agenda.

Tickets

Gepubliceerd: 12 mei 2019, 08:12
Gepubliceerd door: ElvisMatters - Jeroen Vanderschoot .
Overname van dit nieuwsbericht is toegestaan mits met bronvermelding: www.elvismatters.com.