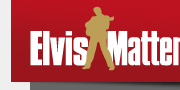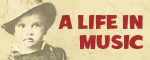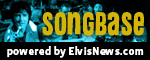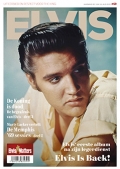 © 2007-2020 Elvismatters vzw
Elvis and Elvis Presley are Registered Trademarks of Elvis Presley Enterprises Inc.
ElvisMatters is an officially recognized Elvis Presley Fanclub.
Verzamel jij ook alle FTD-releases?

'Elvis: From Georgia to Florida' is de titel van een gloednieuwe release van het Follow That Dream-label. Deze 2-CD bevat twee concerten uit april '75 in Macon, Georgia en in Lakeland, Florida. Uiteraard te koop via jouw favoriete Elvis-shop. Kijk ook even naar de andere FTD-uitgaven in onze shop!

ShopElvisMatters

Gepubliceerd: 14 mei 2019, 07:27
Gepubliceerd door: ElvisMatters - Jeroen Vanderschoot .
Overname van dit nieuwsbericht is toegestaan mits met bronvermelding: www.elvismatters.com.