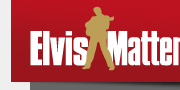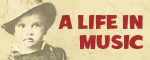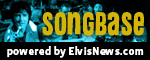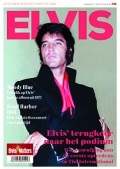 © 2007-2019 Elvismatters vzw
Elvis and Elvis Presley are Registered Trademarks of Elvis Presley Enterprises Inc.
ElvisMatters is an officially recognized Elvis Presley Fanclub.
Bestel nu je boekenset voor deze uitverkocht is!

Het nieuw aangekondigde boekenproject van Erik Lorentzen heeft de naam Elvis Summer Festival - The That's The Way It Was Book Trilogy gekregen. De set bestaat uit niet minder dan drie (!) boeken met hardcover, verpakt in een slipcase en zal in totaal ruim 2000 onuitgegeven foto's bevatten. Volume 1 heeft als subtitel The MGM Rehearsels, Volume 2 The Las Vegas Rehearsels en Volume 3 The Concerts. Dit is aangekondigd om te verschijnen in december van dit jaar. De oplage is gelimiteerd tot 1000 sets. Als je zeker wilt zijn van je exemplaar van dit unieke boekenset : best tijdig bestellen is de boodschap.

Bestel nu jouw exemplaar!

Gepubliceerd: 01 november 2019, 12:08
Gepubliceerd door: ElvisMatters - Jeroen Vanderschoot .
Overname van dit nieuwsbericht is toegestaan mits met bronvermelding: www.elvismatters.com.