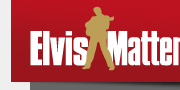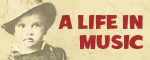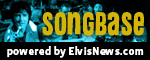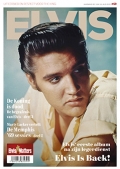 © 2007-2020 Elvismatters vzw
Elvis and Elvis Presley are Registered Trademarks of Elvis Presley Enterprises Inc.
ElvisMatters is an officially recognized Elvis Presley Fanclub.
Elvis' gitarist in Nashville voor goed doel

James Burton, de met Grammy's bekroonde gitarist van Elvis & Ricky Nelson, vertelt in dit filmpje voor Fox TV over zijn James Burton & Friends Charity-evenement op dinsdag 12 november in Nashville Symphony Schermerhorn Center. Het evenement is ter ondersteuning van de James Burton Foundation die ernaar streeft om gitaren in handen van kinderen en veteranen te brengen. Heel wat bekende muzikanten komen naar dit event en supporteren het goede doel van James.

Bekijk het filmpje

Gepubliceerd: 10 november 2019, 00:43
Gepubliceerd door: ElvisMatters - Jeroen Vanderschoot .
Overname van dit nieuwsbericht is toegestaan mits met bronvermelding: www.elvismatters.com.