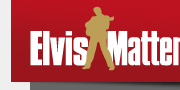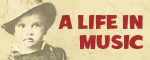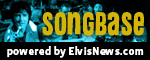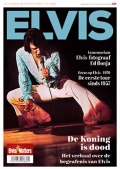 © 2007-2020 Elvismatters vzw
Elvis and Elvis Presley are Registered Trademarks of Elvis Presley Enterprises Inc.
ElvisMatters is an officially recognized Elvis Presley Fanclub.
Grootste Elvis-productie in Markant Uden

Elvis gaf in de seventies vele uitverkochte concerten in de showroom van het Hilton Hotel in Las Vegas. Zoals vele grote artiesten was hij er een graag geziene gast. Precies vijftig jaar geleden kwam de legendarische film That's The Way It Is uit, die een inkijkje gaven in de Vegas-concerten van de King. Tijdens ElvisClassics Meets Bouke: Return to Vegas keren we terug naar de glitterstad om de allermooiste songs van Elvis Presley te beluisteren. Dit is de grootste Elvis-productie op dit moment met een groot orkest, live-band en professionele backing vocals! Niet te missen!

Koop je ticket hier

Gepubliceerd: 12 februari 2020, 08:03
Gepubliceerd door: ElvisMatters - Jeroen Vanderschoot .
Overname van dit nieuwsbericht is toegestaan mits met bronvermelding: www.elvismatters.com.