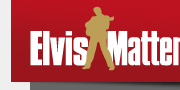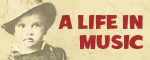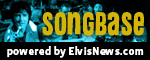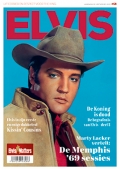 © 2007-2020 Elvismatters vzw
Elvis and Elvis Presley are Registered Trademarks of Elvis Presley Enterprises Inc.
ElvisMatters is an officially recognized Elvis Presley Fanclub.
That's The Way It Is uitgesteld tot 13 augustus

Normaal zou op 22 april in verschillende landen de filmvertoning van That's The Way It Is georganiseerd worden. Door de maatregelen met het corona-virus is de datum nu verschoven naar 13 augustus. That's The Way It Is werd al in de Belgische en Nederlandse bioscopen vertoond op 8 januari van dit jaar, op Elvis' 85ste verjaardag.


Gepubliceerd: 26 maart 2020, 08:48
Gepubliceerd door: ElvisMatters - Jeroen Vanderschoot .
Overname van dit nieuwsbericht is toegestaan mits met bronvermelding: www.elvismatters.com.