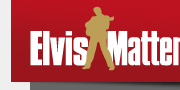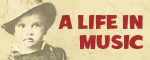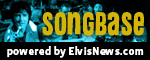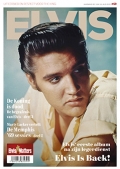 © 2007-2020 Elvismatters vzw
Elvis and Elvis Presley are Registered Trademarks of Elvis Presley Enterprises Inc.
ElvisMatters is an officially recognized Elvis Presley Fanclub.
Elvis' slippers voor de zomeravonden

Handige slippers in een zachte blauwe kleur in een suede-achtig materiaal. Elvis' naam is in goudkleurige letters geborduurt boven op de slippers en Elvis' handtekening is geprint ter hoogte van de hiel. Onderaan is de zin "Don't step on my blue suede shoes" geprint. Slechts één maat beschikbaar welk voor de meeste volwassen mensen geschikt is. Lengte : 26 cm. Verkrijgbaar via ShopElvisMatters.

ShopElvisMatters

Gepubliceerd: 25 juni 2020, 19:27
Gepubliceerd door: ElvisMatters - Jeroen Vanderschoot .
Overname van dit nieuwsbericht is toegestaan mits met bronvermelding: www.elvismatters.com.