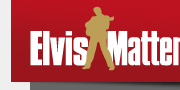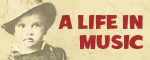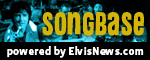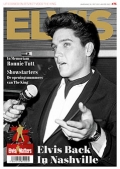 © 2007-2022 Elvismatters vzw
Elvis and Elvis Presley are Registered Trademarks of Elvis Presley Enterprises Inc.
ElvisMatters is an officially recognized Elvis Presley Fanclub.
FTD en South Bound 1975

Als onderdeel van de doorlopende live-on-tour-serie, is FTD verheugd de release van Elvis: South Bound Tampa/Atlanta '75 aan te kondigen. Uitgebracht als een 2-CD 5" digi-pak, bevat deze set Elvis van twee shows: Curtis Hixon Convention Center, Tampa, 26 april 1975 (14:30 uur) en Omni Coliseum, Atlanta, 2 mei 1975 (20:30 uur). Bestel je exemplaar bij ShopElvisMatters.

Bestel

Gepubliceerd: 21 november 2021, 22:48
Gepubliceerd door: ElvisMatters - Jeroen Vanderschoot .
Overname van dit nieuwsbericht is toegestaan mits met bronvermelding: www.elvismatters.com.