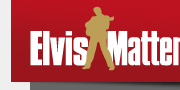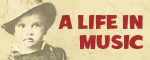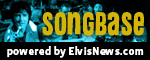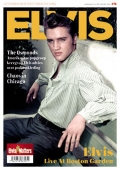 © 2007-2022 Elvismatters vzw
Elvis and Elvis Presley are Registered Trademarks of Elvis Presley Enterprises Inc.
ElvisMatters is an officially recognized Elvis Presley Fanclub.
Million Dollar Quartet in december

Op 4 december 1956 vond de bekende Million Dollar Quartet-sessie plaats. Het Deense Memphis Mansion brengt in december van dit jaar een EP uit van enkele opnames. De release is gelimiteerd op 300 exemplaren en wordt geperst op zwarte vinyl. Verkrijgbaar bij ShopElvisMatters.

Tracks Side A: Blue Suede Shoes 'Perkins' / On The Jericho Road / Folsom Prison Blues 'Cash'.

Side B: Great Balls Of Fire 'Lewis' / You Belong To My Heart / Mystery Train 'Presley'.


Gepubliceerd: 29 november 2021, 12:49
Gepubliceerd door: ElvisMatters - Jeroen Vanderschoot .
Overname van dit nieuwsbericht is toegestaan mits met bronvermelding: www.elvismatters.com.