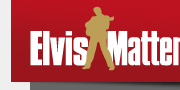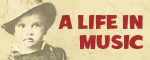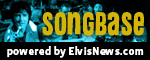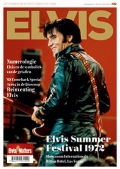 © 2007-2023 Elvismatters vzw
Elvis and Elvis Presley are Registered Trademarks of Elvis Presley Enterprises Inc.
ElvisMatters is an officially recognized Elvis Presley Fanclub.
Vijf Japanse Elvis-uitgaven van filmsongs

Re-issue van de Japanse Presley Golden Compact Series 45 RPM vinyl EP met twee songs op beide zijden van de plaat. In vijf verschillende kleuren vinyl uitgebracht : Turquoise Translucent, Yellow Translucent, Pink Opaque, Brown Opaque, Silver Opaque vinyl. Deze re-issue is de exacte replica van de Japanse EP met uitzondering van het feit dat deze nu op gekleurd vinyl is uitgebracht. Slechts op 200 exemplaren geperst. Nu in een beperkte oplage beschikbaar in jouw favoriete ElvisShop!

ShopElvisMatters

Gepubliceerd: 18 september 2022, 16:36
Gepubliceerd door: ElvisMatters - Jeroen Vanderschoot .
Overname van dit nieuwsbericht is toegestaan mits met bronvermelding: www.elvismatters.com.