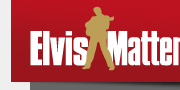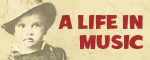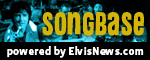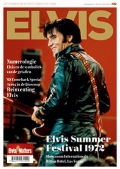 © 2007-2023 Elvismatters vzw
Elvis and Elvis Presley are Registered Trademarks of Elvis Presley Enterprises Inc.
ElvisMatters is an officially recognized Elvis Presley Fanclub.
Misprint All Shook Up

Op de Catawiki Elvis muziekveiling, die nog tot maandag loopt, veel interessante collectors items. Zo ook deze originele Elvis 10" versie uit 1957 van All Shook Up / Ready Teddy of zoals op het label foutief staat vermeld All Shooh Up. Via onderstaande link kun je eenvoudig een kijkje nemen op deze veiling en bieden kan nog steeds tegen zeer interessante bedragen.

Bekijk hier de Elvis muziek veiling

Gepubliceerd: 19 november 2022, 21:20
Gepubliceerd door: ElvisMatters - Michel van Erp .
Overname van dit nieuwsbericht is toegestaan mits met bronvermelding: www.elvismatters.com.